In what is known as the Central Luzon Plain, there is a landlocked province called Tarlac. Known for crops like sugar cane, and holding so much historical importance, it still somehow remains as one of the most underrated provinces in Luzon.
With half of the province's terrain being plains suitable for farming, and the other half being hilly to mountainous, Tarlac's tourist destinations are all but the same. Within its folds are an assortment of destinations ranging from a crater lake down to a good ol' historical landmark. So, if you're looking for a quick weekend getaway, here are six places in Tarlac you might just want to check out.
1. Monasterio de Tarlac
Tarlac's most popular tourist attraction is the 278-hectare Monasterio de Tarlac in the municipality of San Jose. Resting atop Mt. Resurrecion, the monastery was completed in 2000 and is well known for two things: a towering statue of Christ the Redeemer and a relic of the True Cross.
The statue measures 30 feet and looks over a panorama of rolling hills and huge sweeps of forests. Within the compound of the monastery are chapels that welcome devotees. The monastery is open for visitors everyday from 7AM to 6PM.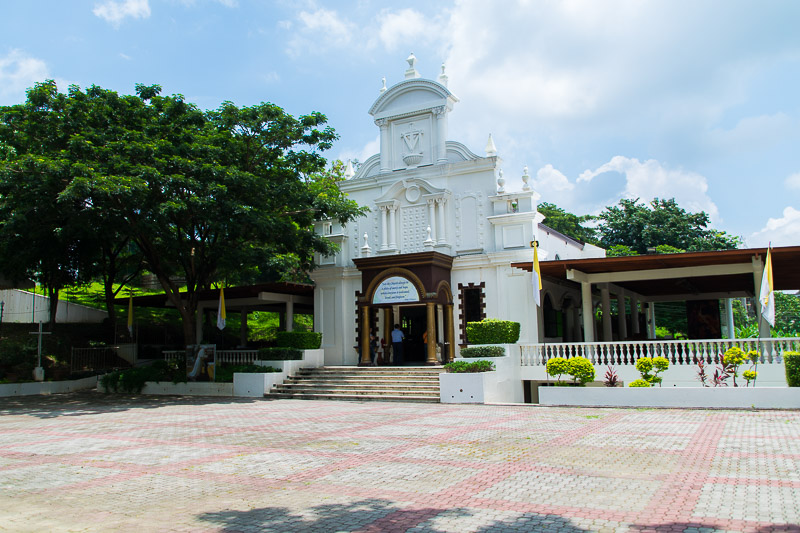 2. Tarlac Recreational Park
If you want a quiet place to hang out with your loved ones, the Tarlac Recreation Park offers this and more. This sprawling property was the venue of 2010 Palarong Pambansa and houses sporting facilities like an oval running track, tennis and basketball courts, and an Olympic-sized pool. There is also a water park complete with water slides. Other adrenaline-pumping activities like ATV rides, wall climbing, and air soft can also be done here. Plus, there are plenty of picnic tables along the lake where recreational fishing is allowed.
Going around the park is free. Use of tables are also free as long as you're just a small group. If you're more than 20, you'd have to pay a Php50/head fee to use the tables. For the pools, an entrance fee of Php100 for adults and Php50 for kids 4-12 years old is collected.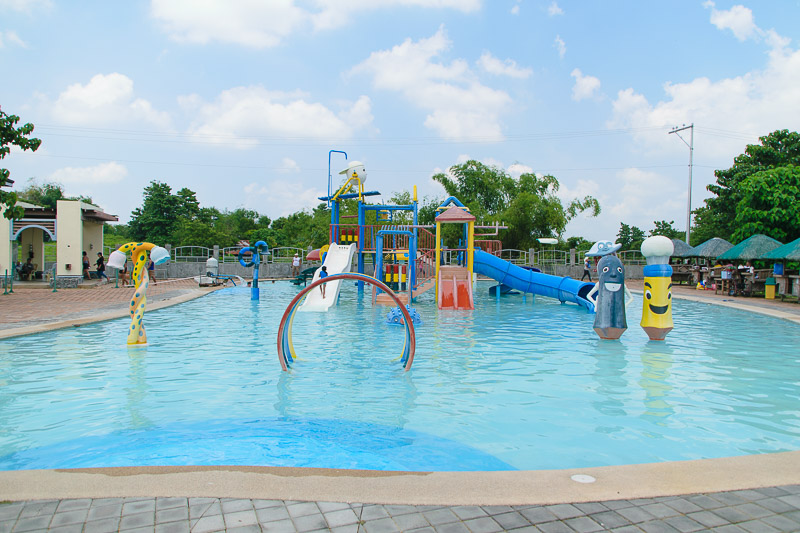 3. Kart City
Just right across SM City Tarlac is a world-class karting facility that has a fleet of European-made go-karts. Kart City Tarlac is very popular among locals because of the fun atmosphere it affords. Rip through its race track and challenge your friends. After a couple of laps going around the track, you might feel a little famished so better head out to Kart City's in-house restaurant: the Game Room Sportsbar. This very chill bar has a menu of Pinoy and Western favorites and serves ice cold beers to boot. There's also a trio of billiard tables to make the most of your competitiveness.
Kart City charges Php250 per person for a 5-minute go around the track. There are also kiddie carts that can be rented for Php120 each. The place is open 3PM to 2AM during Mondays to Fridays, and 10AM to 2AM during Saturdays and Sundays.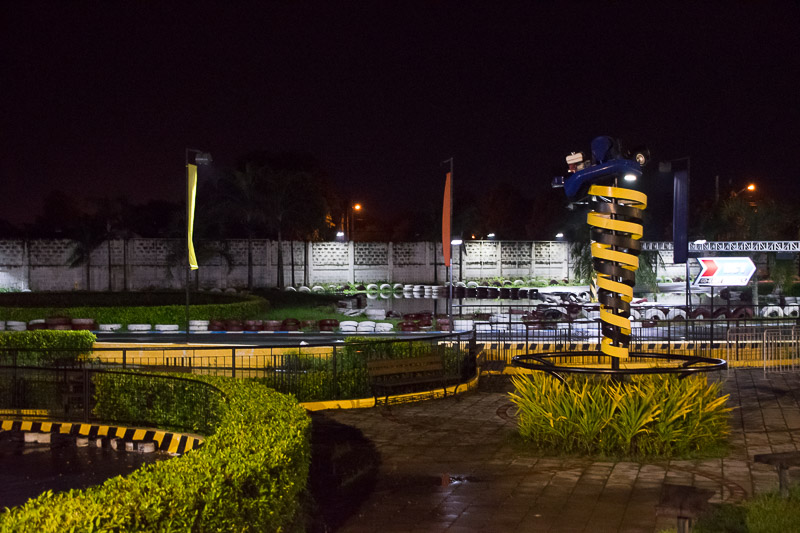 4. Aquino Center and Museum
Perhaps the most interesting place to visit in Tarlac is the Aquino Center and Museum. This place serves as a repository of historical knowledge relating to the first EDSA Revolution. It also houses the personal effects of the late Senator Benigno "Ninoy" Aquino, Jr. and late and former president Corazon "Cory" Aquino. Going here would provide an insightful look into the events that led to the People Power I and its results. The objects on display alone elicit some poignant feelings, and hearing their story would be very thought-provoking.
The Aquino Center and Museum is open daily from 8AM to 5PM. A regular entrance fee of Php100 is collected while students can avail of the special discounted rate of Php50.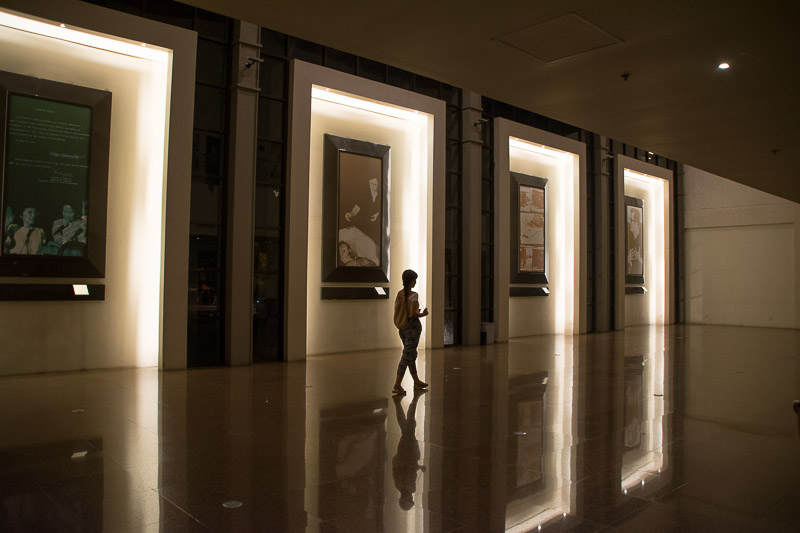 5. Mt. Pinatubo
While Mt. Pinatubo sits on the boundaries of Zambales, Tarlac, and Pampanga, the main jump-off point for a hike up this active stratovolcano is in the municipality of Capas in Tarlac. Go on a 4×4 ride and peel through an almost alien landscape formed by lahar before walking your way up the breathtaking crater lake. This "beautiful disaster" is definitely worth the long trip.
Visitors may only be allowed entry to the trail no later than 7AM because it's by this time that the Philippine Air Force would commence their military exercises. Make sure to bring plenty of water and a change of clothes because you'd surely get dusty on the way.
6. Capas National Shrine
Aside from having the preferred route to Mt. Pinatubo, the town of Capas also holds an important place in Philippine history. This town was part of the route of the gruesome Bataan Death March. Here, the government built a memorial dedicated to the Allied soldiers who perished in Camp O' Donnell at the end of the Death March. It features an obelisk surrounded by a black marble wall engraved with the names of the soldiers. There is also a museum and a garden right across a creek which can be crossed via hanging bridge.
The shrine is located in Barangay Cristo Rey and is open daily from 8AM to 5PM. There is an entrance fee of Php20 head.