Over the past several years, more and more beaches have been rediscovered in provinces surrounding Metro Manila. And if you're a Manila-based weekend warrior, we're positive you've seen most of them. So let's put your "getaway geekery" to a test!
How many of these beaches can you name correctly?
Answers at the bottom of the post. But please, no cheating!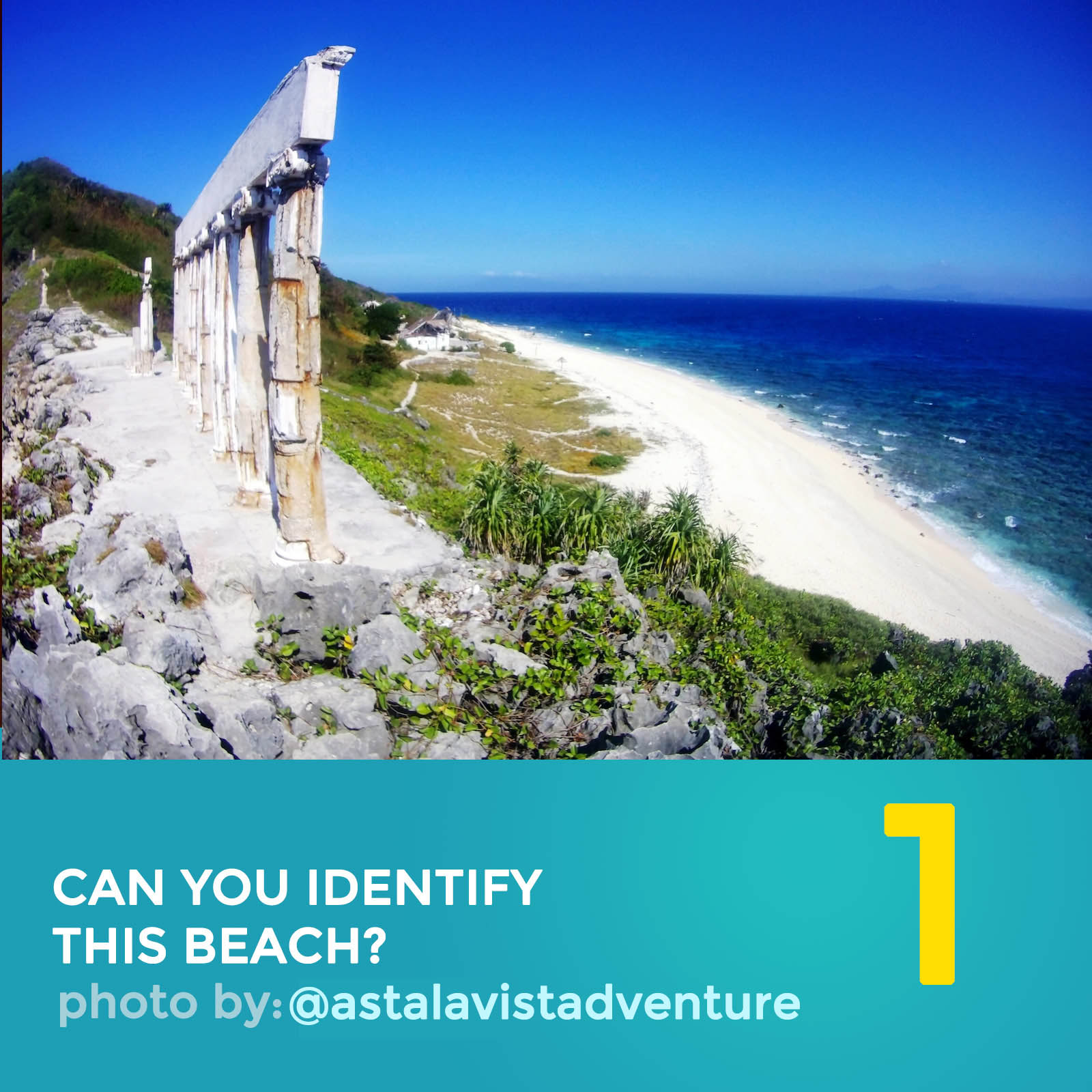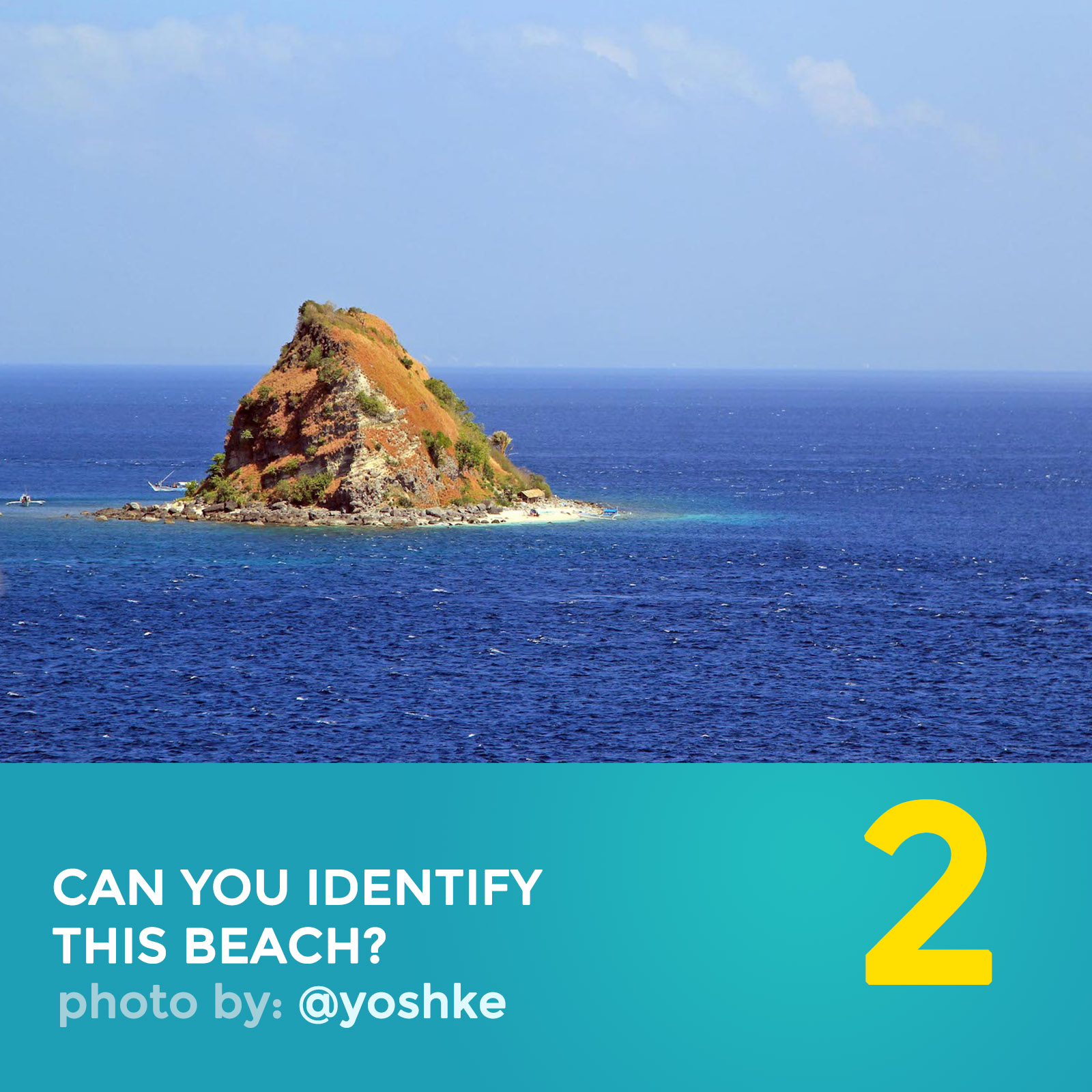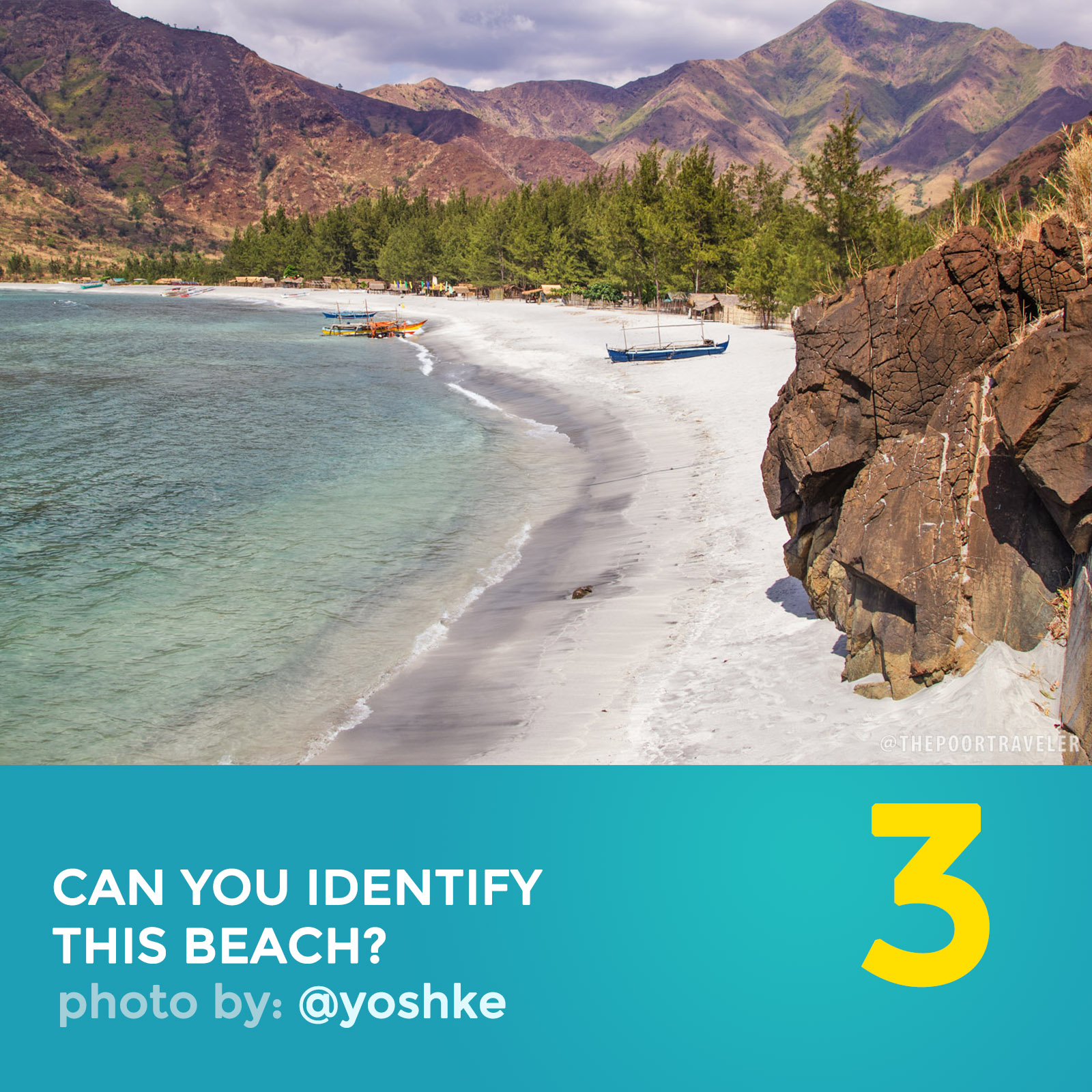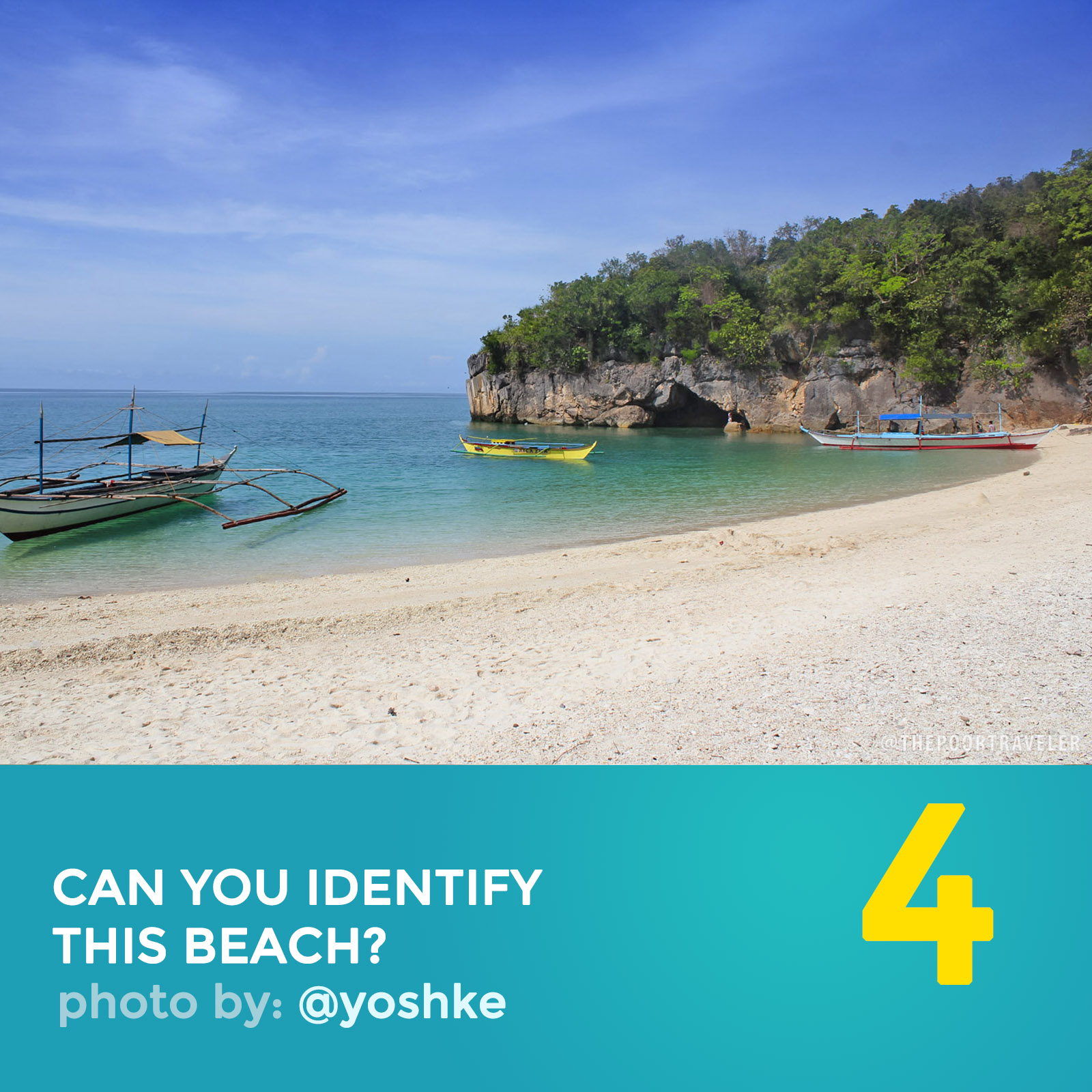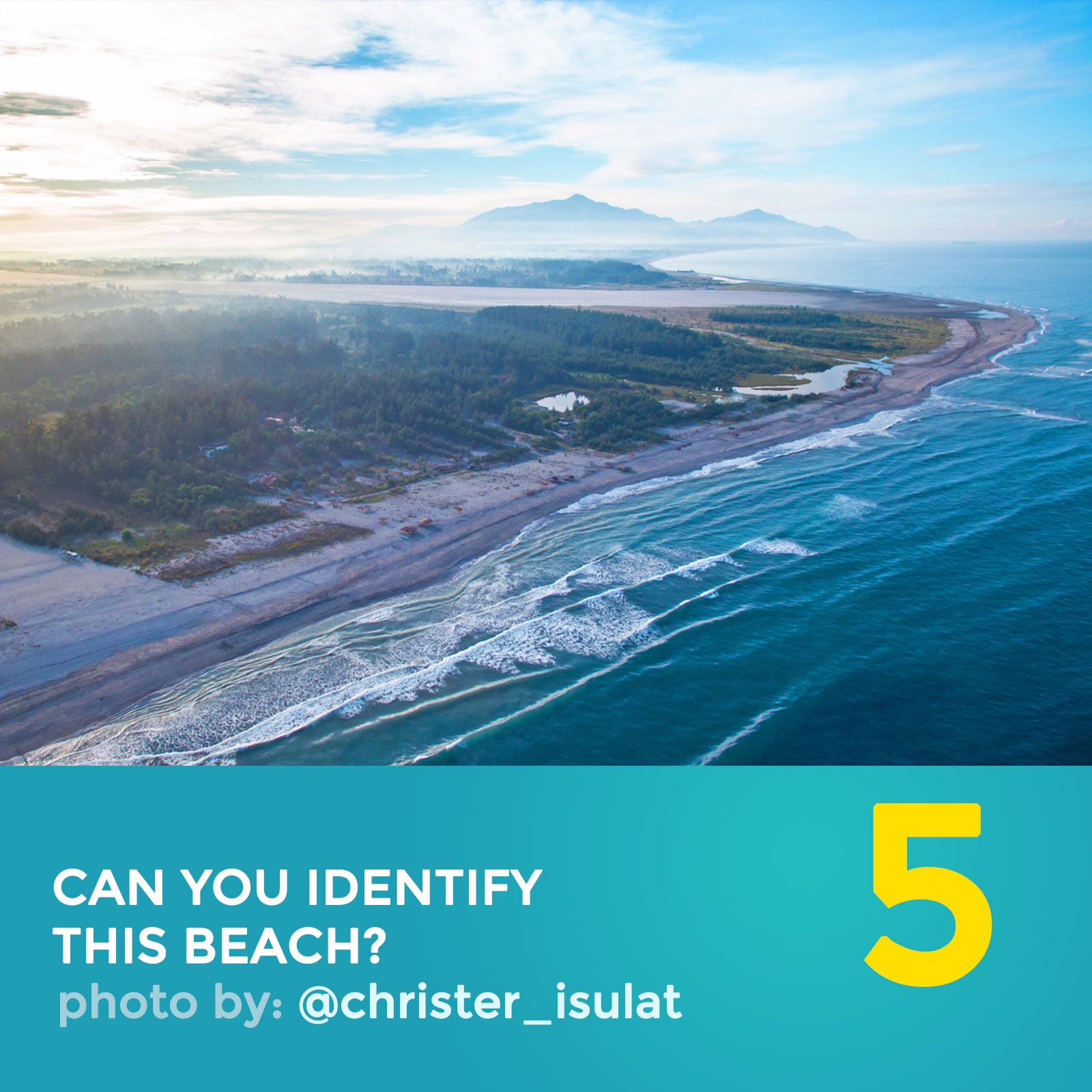 See more of Christer's photos on his Instagram and videos on his YouTube channel!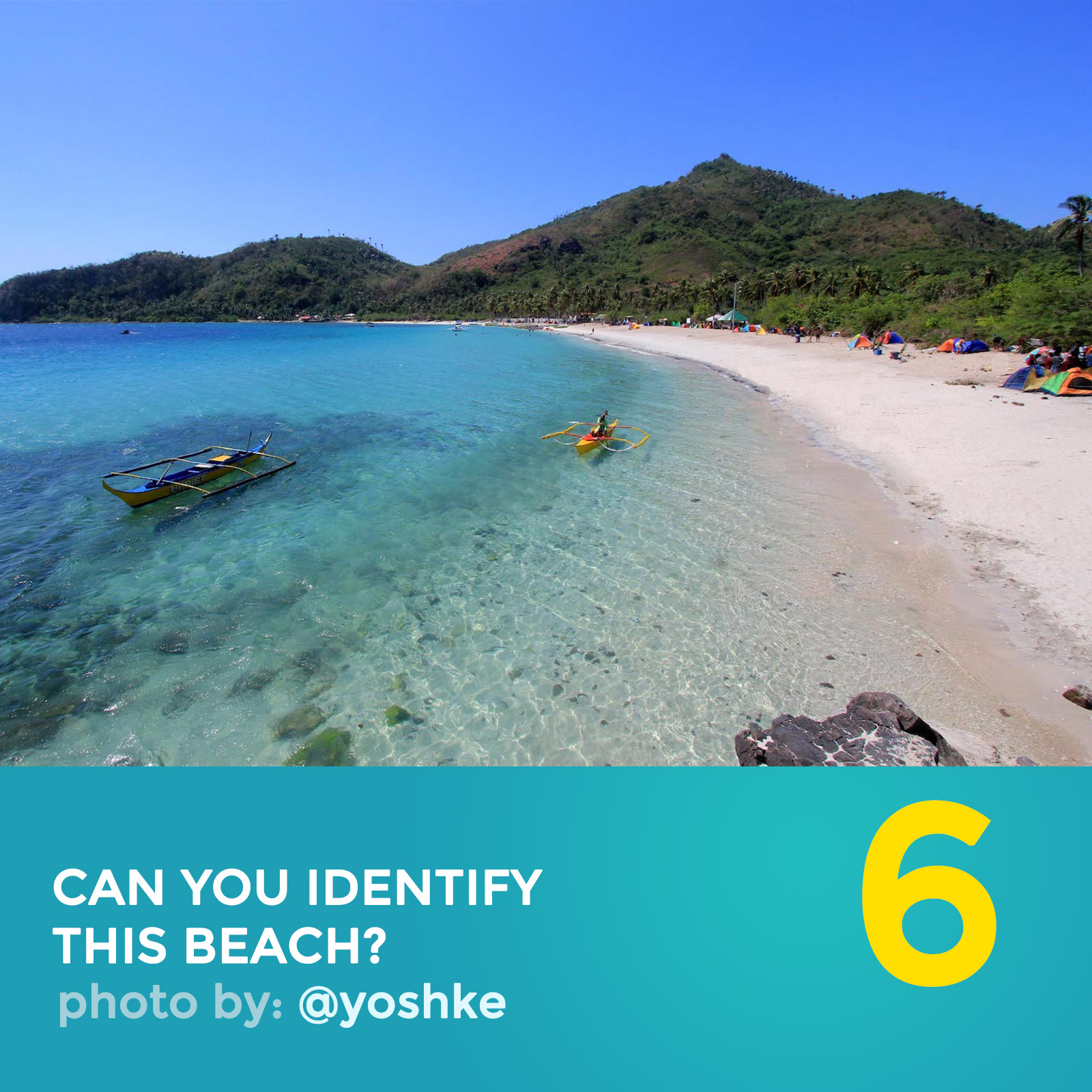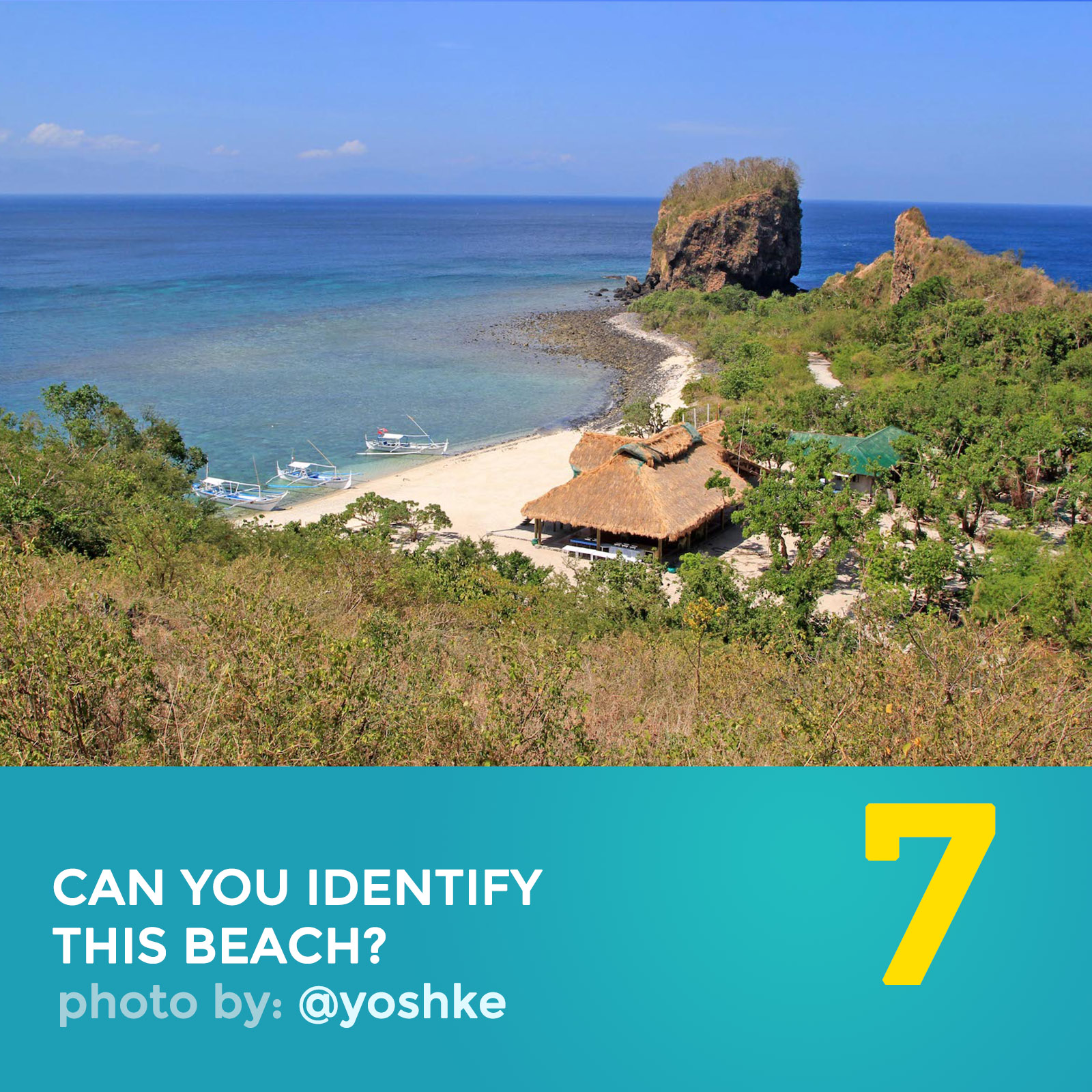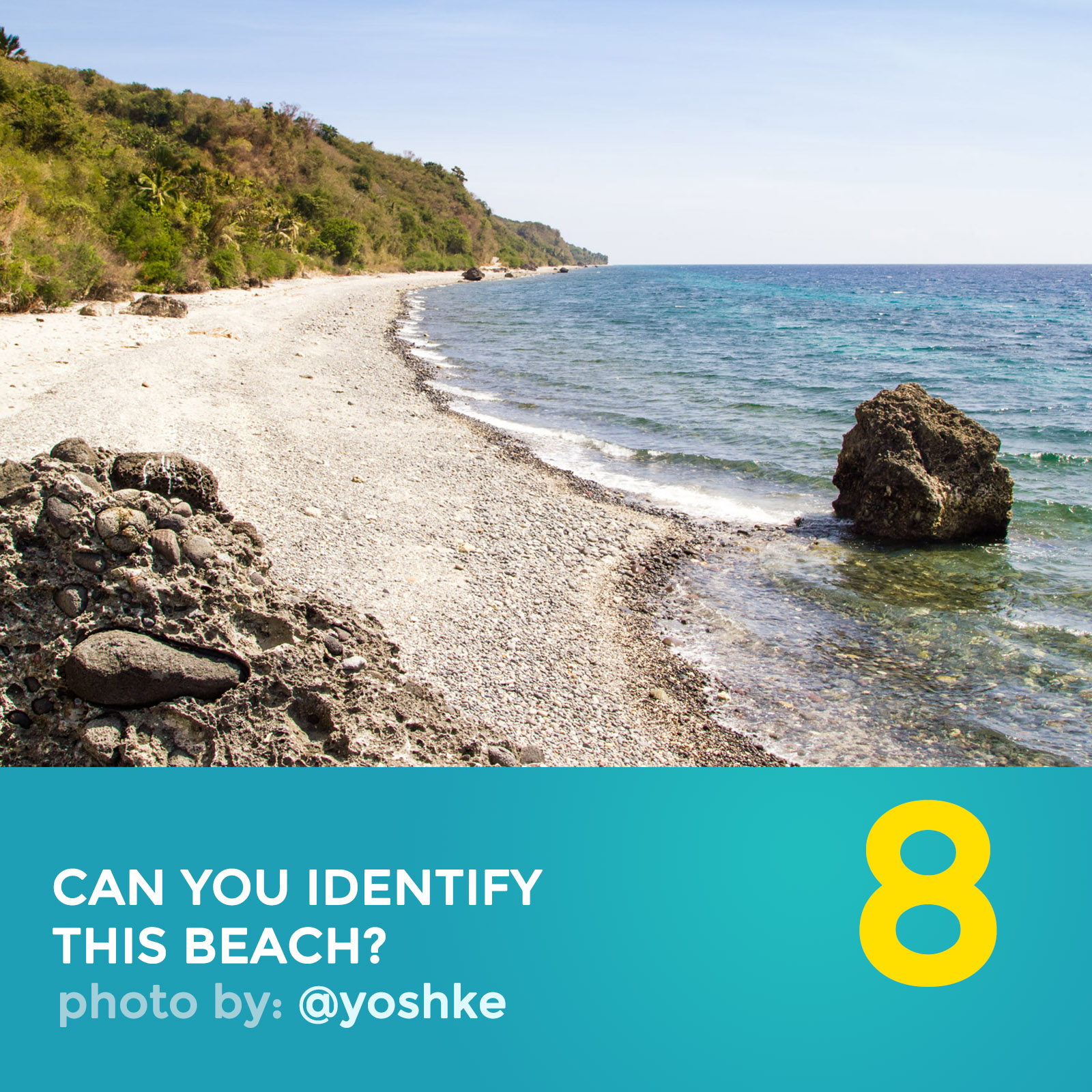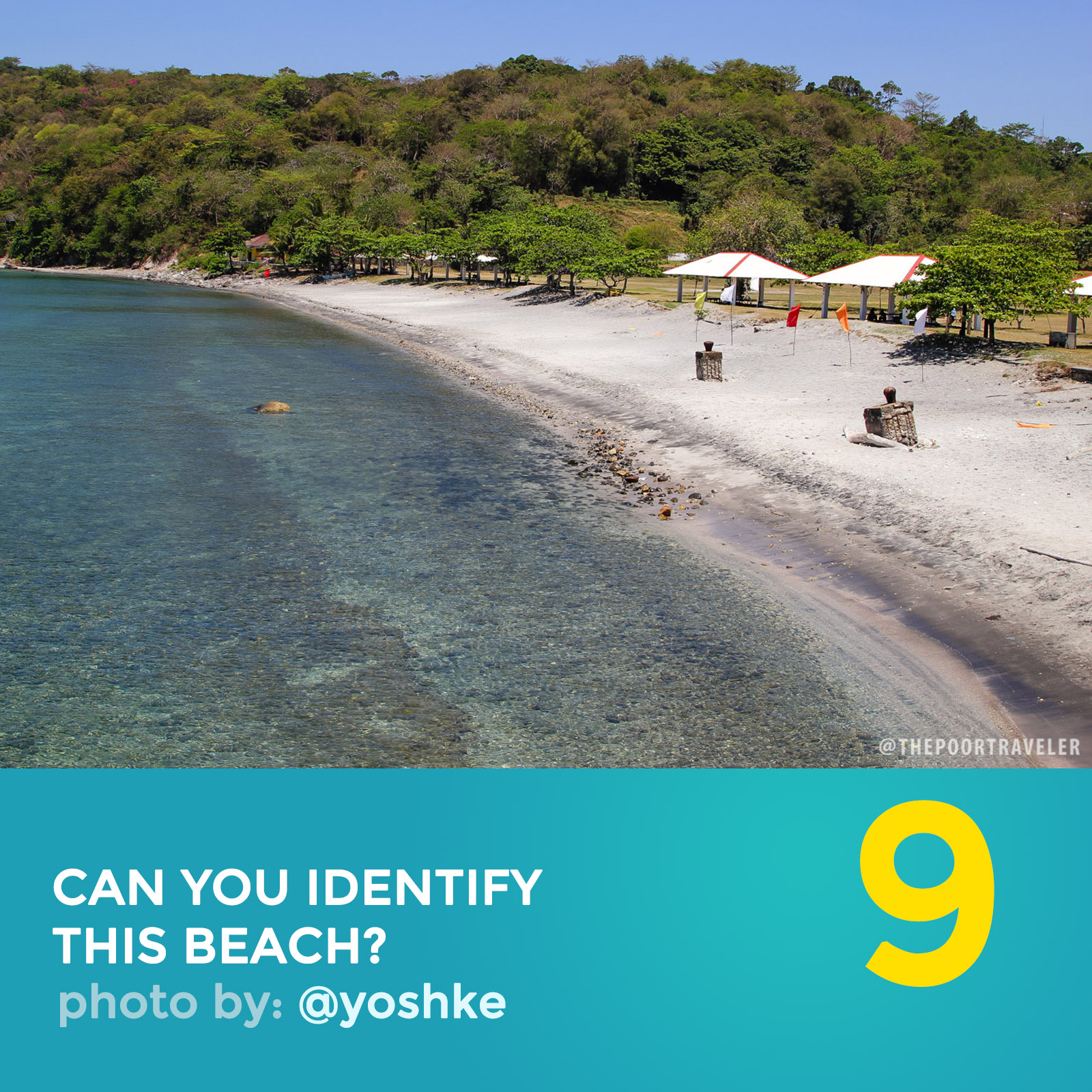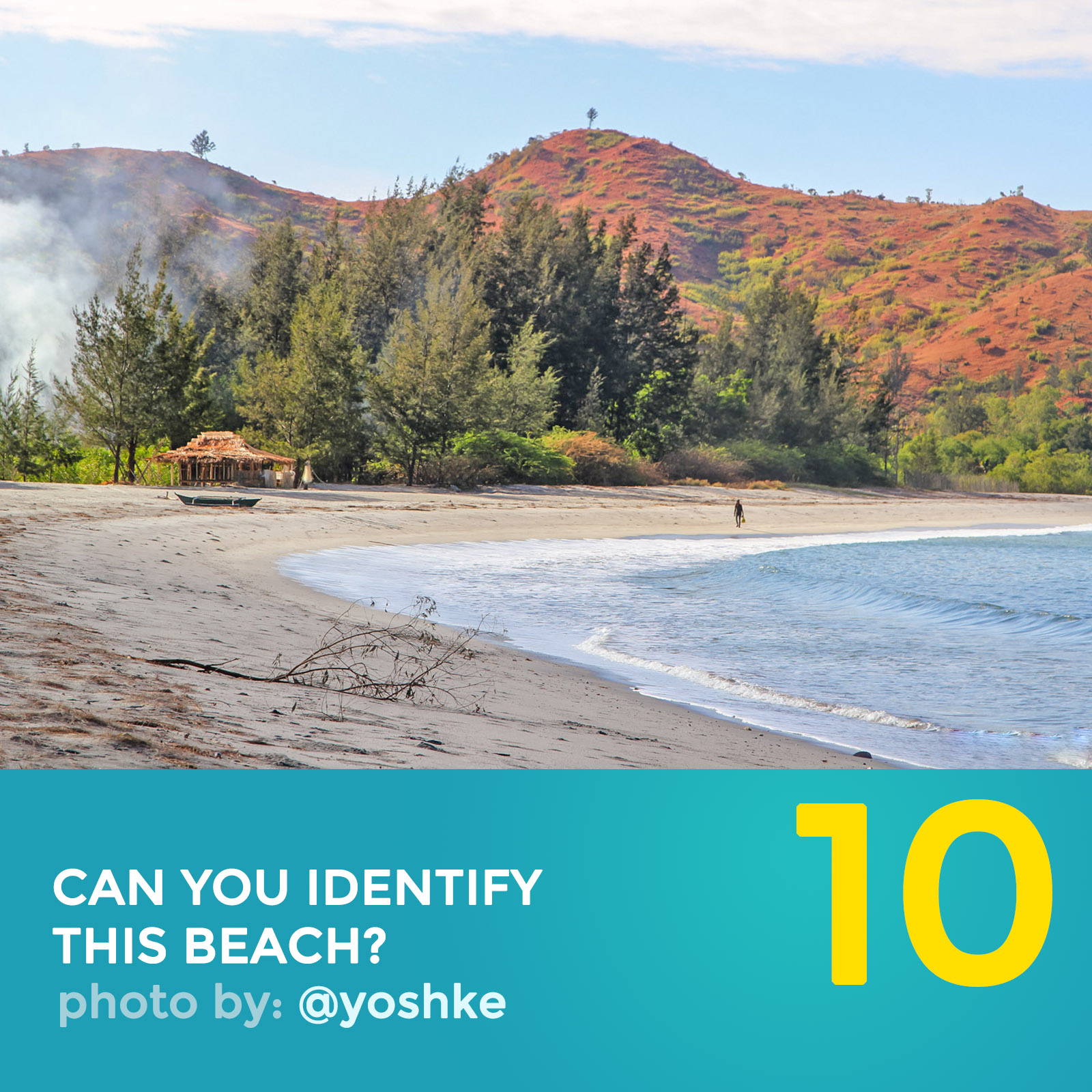 See if you got it all right.
Fortune Island in Nasugbu, Batangas
Sombrero Island in Batangas
Nagsasa Cove in San Antonio, Zambales
Lukang Cove (Puting Buhangin) in Quezon
Liwliwa, Zambales
Masasa Beach in Tingloy, Batangas
Sepoc Point in Tingloy, Batangas
Malabrigo Beach in Lobo, Batangas
South Beach in Corregidor
Silanguin Cove in Zambales
How many did you correctly name?